The demand for power generators is so high that manufacturers are constantly trying to come up with new products.
There's no better way than by mixing innovation and all such elements into it, giving them an advantage over other brands who just want their slice of this pie–even if they don't have anything special going on yet!
Generators are one such sector of power that has been dealing with the same story. Today, there are numerous names in this category that are here for the sake of demand.
But you should not fall for everything since not everyone can bring out the best.
So, to help you make the right choices, here are some of the best generator brands currently manufacturing units.
Generac
Established in 1969, Generac is one brand that has made all the right moves to capture the market.
Their portable generator might not be as popular as you think but thanks to the criteria of affordability, they get by.
The rest of their selection, speaks volumes in terms of quality and durability. By opting for this brand, you are making the right purchase in 2019.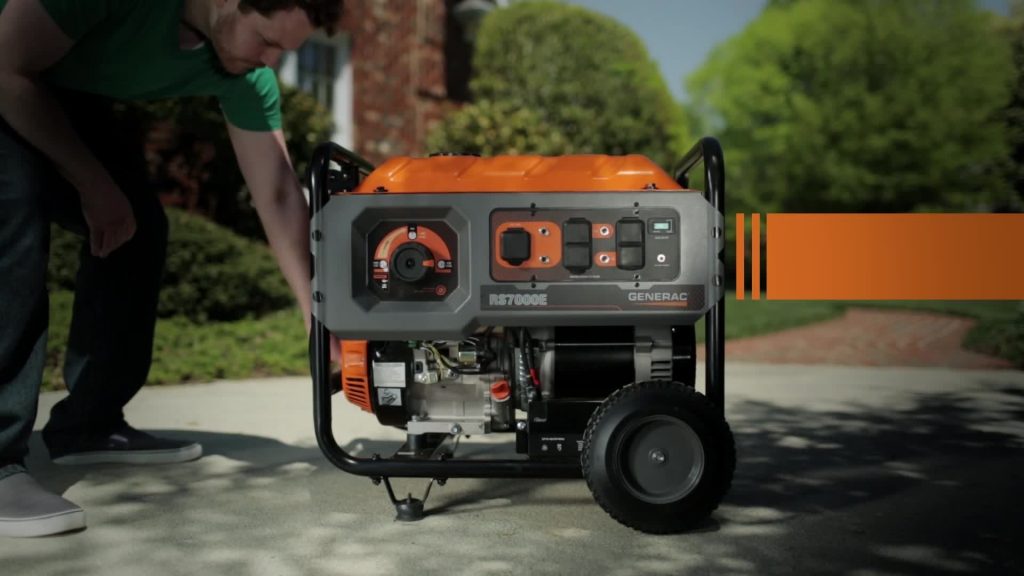 Energizer
This American made brand has been topping the market for all the right reasons.
They tend to break market stereotypes by releasing unexpected models that have been grabbed from shelves by a lot of people. Powerful and smart inverters are the kind of ones that are produced by Energizer, as they provide value for your money.
Their wide area of choice might be confusing, but you can pick the right one based on your needs.
Westinghouse
In terms of experience, it is quite hard for new brands to stand up against Westinghouse. Most of their generators are preferred, thanks to its lightweight and maneuverability.
As you increase the tone on capacity, you can select a whole range of products that will hit the mark in terms of satisfaction.
As far as customer reviews is concerned, the brand has been at the top for a long time.
Briggs & Stratton
Briggs & and Stratton is known for producing a different range that translates from residential equipment to generators. The company has a global appeal, and the brand has been basking on the success for a long time.
Their PowerStart Series is something that people are aware off since most of the shelves have it. When you go further, you will also find an Elite series that comes loaded with power and affordability.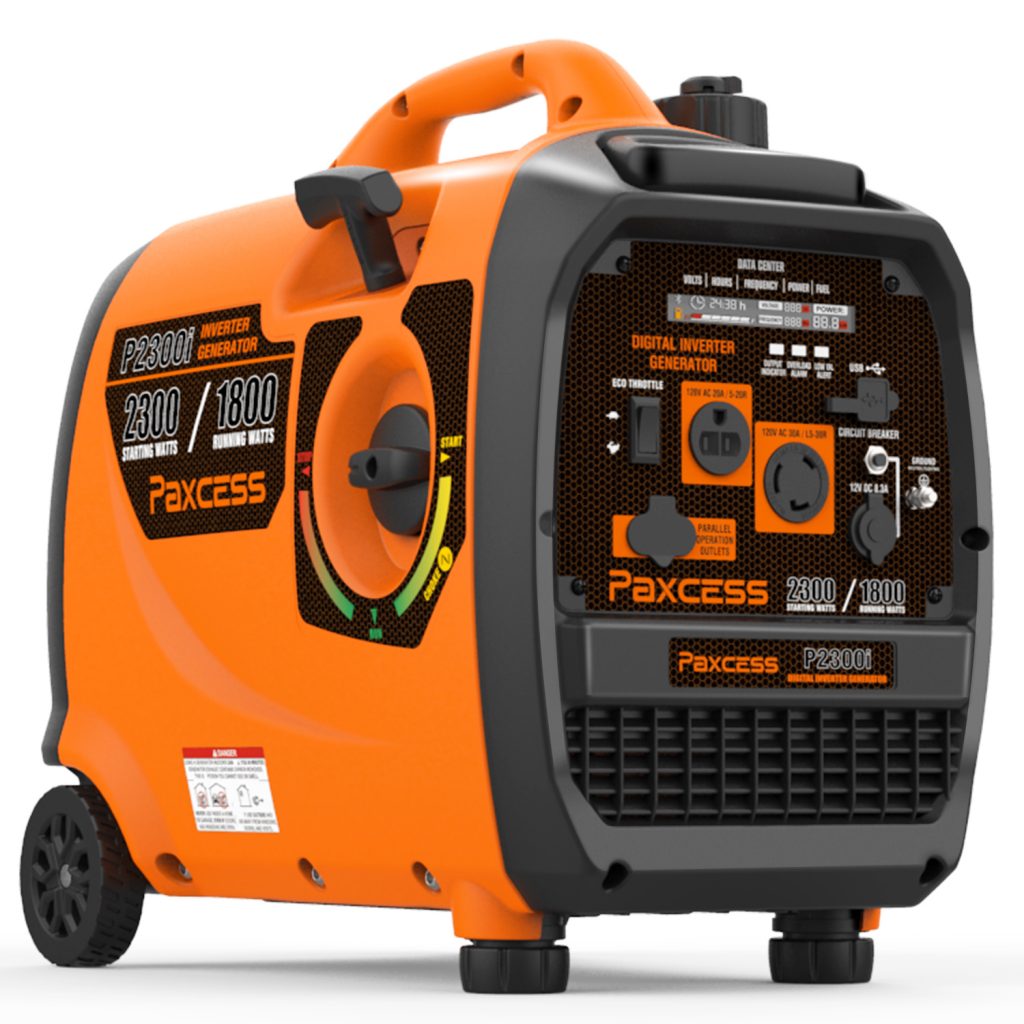 ATIMA
This innovator from Shanghai is a new player in the portable industry and has managed to grab eyeballs in the right direction. Their AY series has won a lot of awards and boasts inverters that are range from 2000 to 3000 Watts.
The company is known for being creative both on and off the market.
Their decision to source all the materials by themselves is one that saved a lot of costs.